Mirna Pehar Bowen, P.E.
Project Manager
Fun Fact: Mirna is a percussionist in the Lakeland Symphony Orchestra.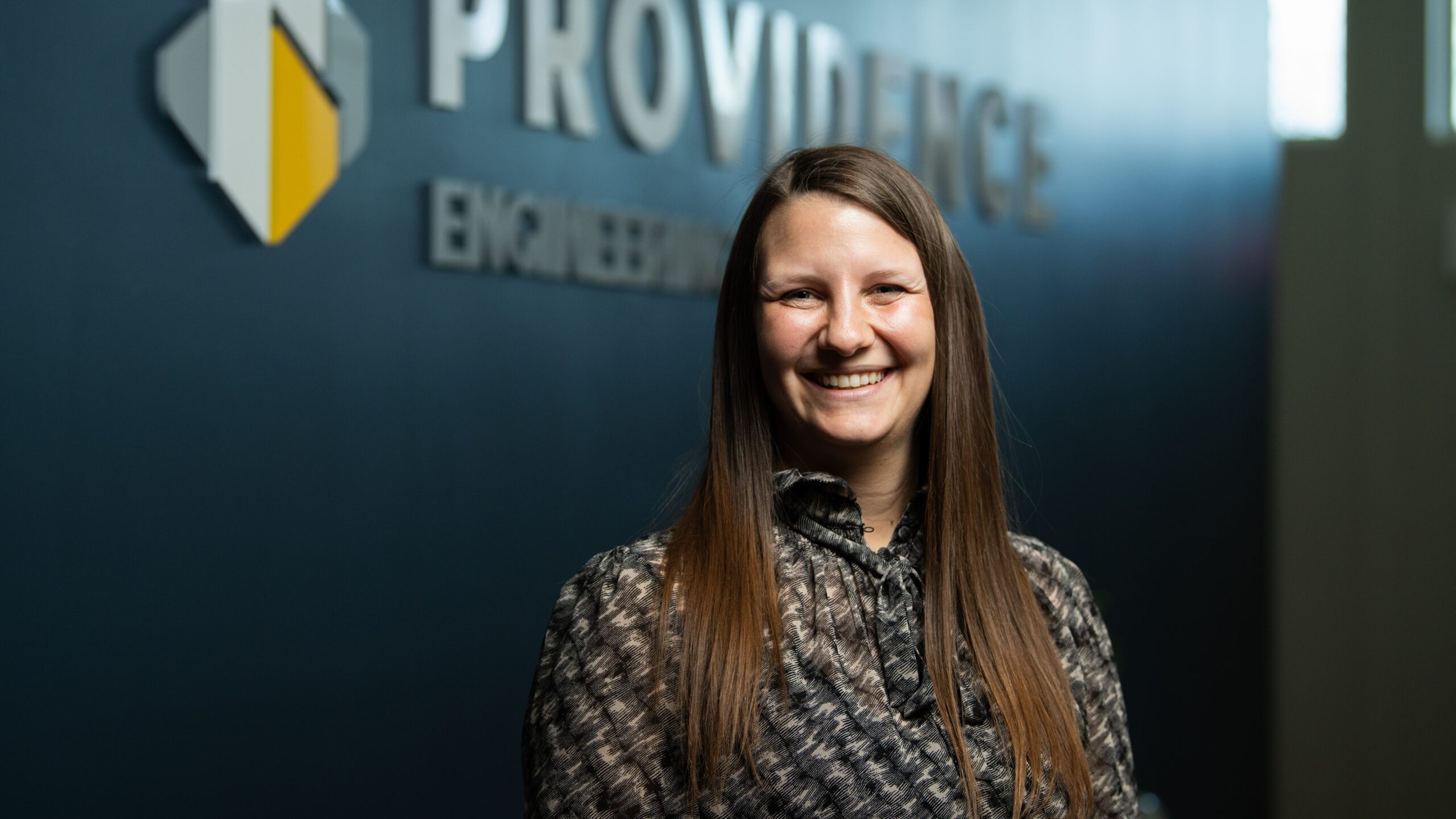 Mirna is a skilled Project Manager with a decade of experience designing structures. She excels at creating safe and efficient designs using concrete, steel, masonry, wood, and post tension slabs. Her work includes commercial buildings, hotels, apartments, assisted living facilities, medical office buildings, restaurants, and educational facilities.
Professional Organizations
American Institute of Steel Construction
University of South Florida – Women in Leadership & Philanthropy
Office Location
Tampa Bay Area, FL
Education
Bachelor and Master of Civil Engineering, University of South Florida, 2013