Matthew Hoffman, E.I.T.
Design Engineer
Fun Fact: Matthew's initials are MPH and, coincidentally, he enjoys working on cars (as well as camping and spending time outdoors with family).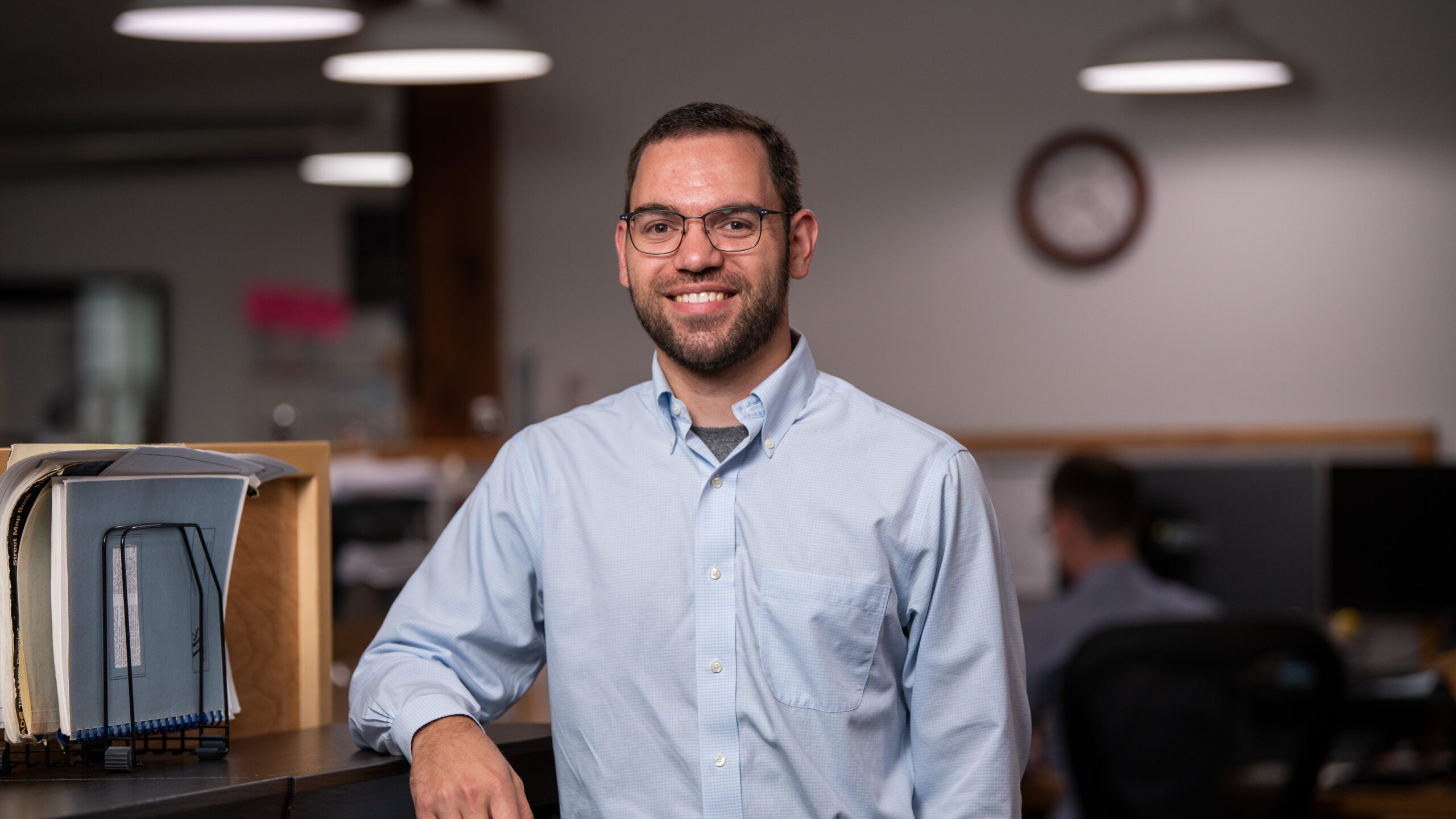 Matthew started as an intern in our State College office where he worked with the VDS department on various precast projects. He is currently assisting with projects involving steel, wood, and masonry design. By designing a variety of structures, he is building a broad base of experience as he works toward licensure as a Professional Engineer.
Professional Organizations
Passed the American Welding Society D1.1 3G Stick Welding Certification
Office Location
York, PA
Education
Bachelor of Architectural Engineering, The Pennsylvania State University, 2017