Lou Geschwindner, Ph.D., P.E.
Senior Consultant
Fun Fact: Lou has sported a handlebar moustache continuously since 1971.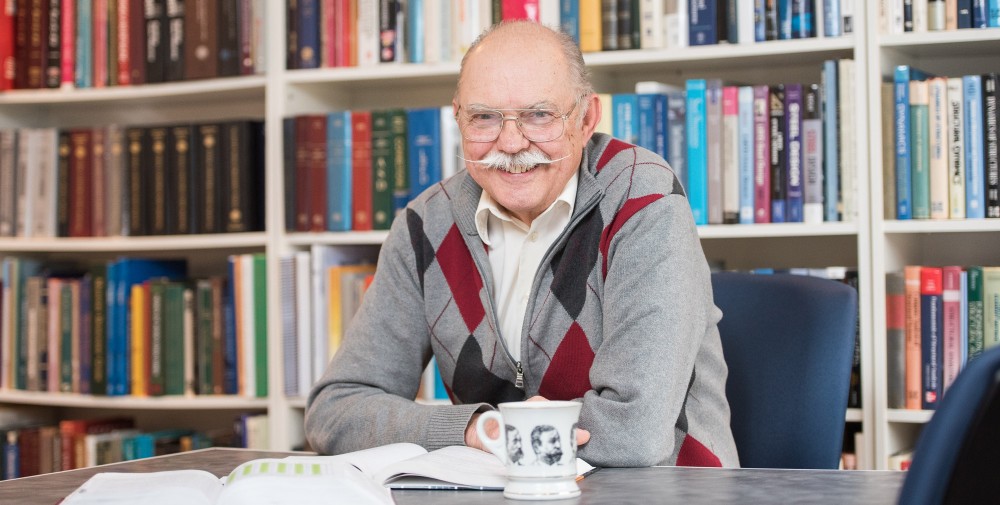 Lou is Professor Emeritus of Architectural Engineering at The Pennsylvania State Universitywhere he taught the full range of upper and lower division courses in structural analysis and design for buildings including basic and advanced steel design, basic and advanced concrete design, indeterminate structural analysis, analysis of special structures, and computer applications to structures. In addition to providing consultation with Providence, he is actively involved with standards development and technical writing as well as developing/creating and presenting continuing educationprograms, all in the area of structural steel design. He is the senior author of Unified Design of Steel Structures published in 2017.
Professional Organizations
American Society of Civil Engineers – Structural, Engineering Institute and Fellow of the Architectural Engineering Institute; American Institute of Steel Construction, Committee on Specifications, member of the Member Design Technical Committee (TC-4), member of the Editorial Committee (TC-2) and emeritus member of the Manual Committee
Office Location
State College, PA
Education
Ph.D., Civil Engineering, The Pennsylvania State University, 1977; Master of Science, Architectural Engineering, The Pennsylvania State University, 1970; Bachelor of Science, Building Science, Rensselaer Polytechnic Institute, 1967