Joe Grohal, P.E.
Director of Electrical Engineering
Fun Fact: When not in the office, Joe enjoys outdoor activities like fishing and golfing, dabbling with home improvement projects, and spending some quiet time reading.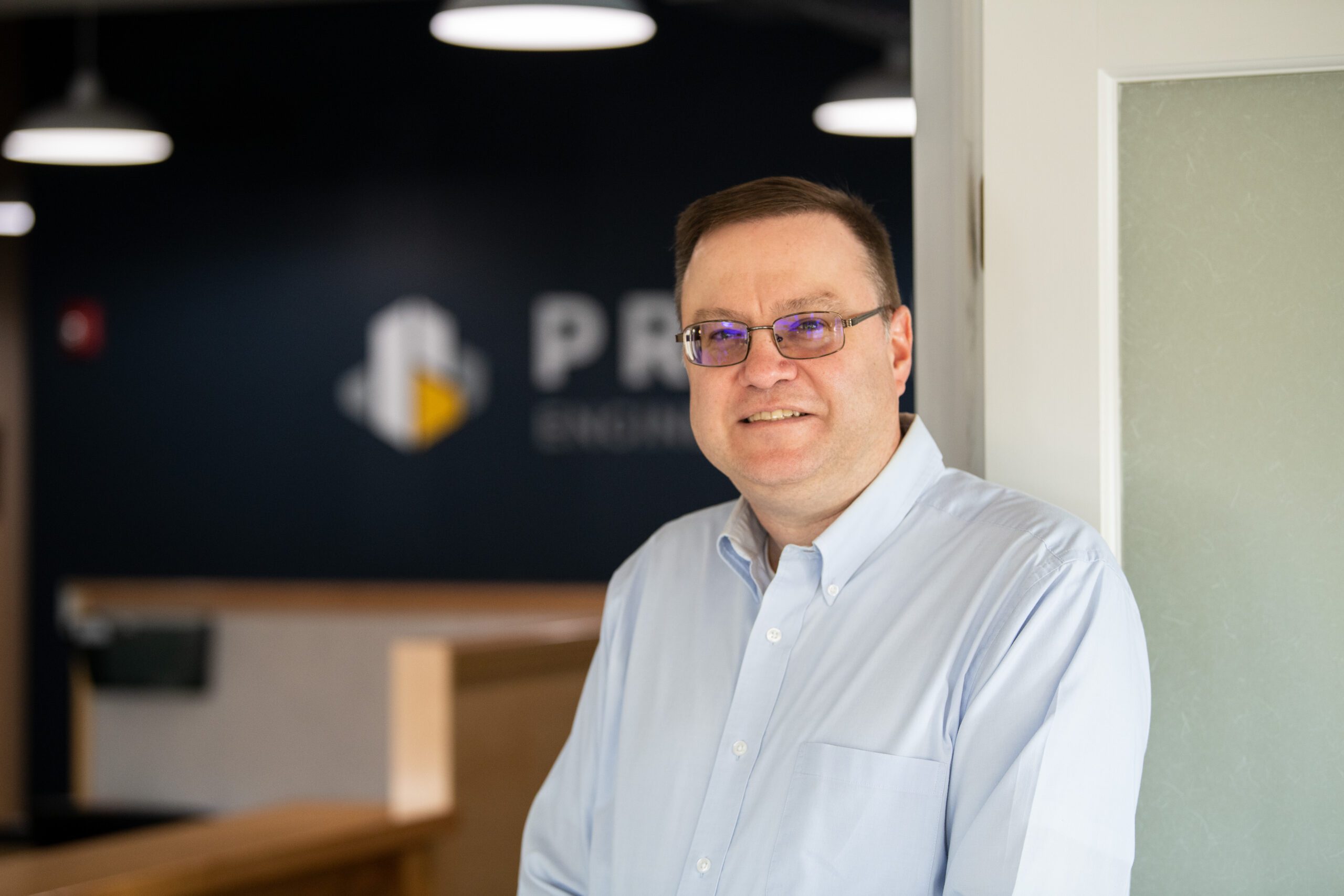 As Director of Electrical Engineering, Joe provides technical leadership and project management for our Electrical Division.
With more than 25 years of seasoned experience in designing and construction of electrical systems for buildings, water and wastewater facilities, and municipal landfill transfer station projects, Joe has mastered these technical projects. Beyond design, Joe has extensive experience which includes being involved in coordinating project needs from initial concept and feasibility thru construction phase and equipment startup.
Professional Licenses
Maryland
New Jersey
Pennsylvania
Professional Organizations
Institute of Electrical and Electronics Engineers
Office Location
York, PA
Education
Bachelor of Science, Structural Design and Construction Engineering Technology, The Pennsylvania State University, 1997