Hannah Mitchell, E.I.T.
Design Engineer
Fun Fact: Hannah has played the drums since she was eight years old and has been a part of stage and marching bands since high school, including the Lehigh University Marching 97.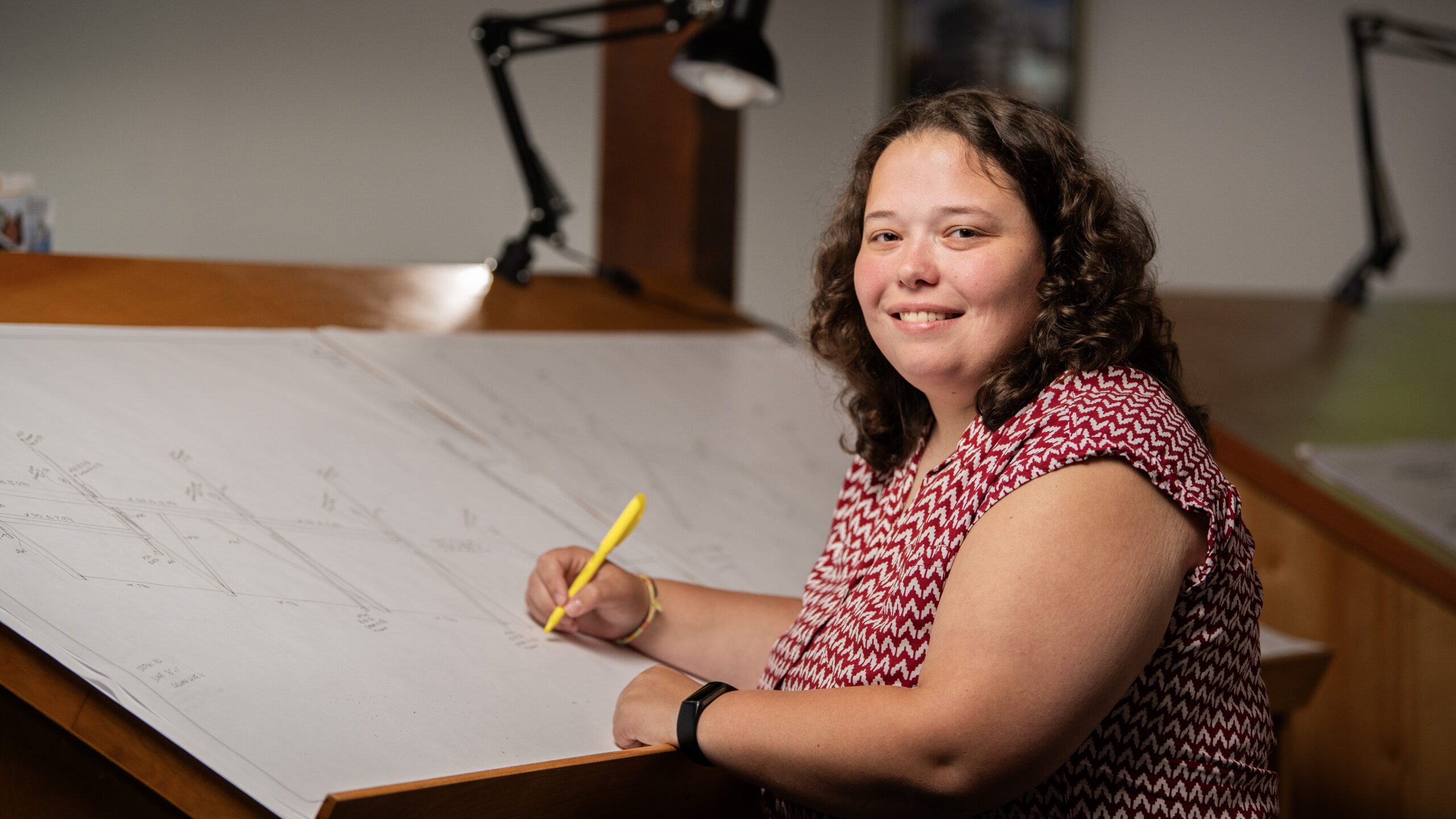 Hannah is a Design Engineer based in our York office and plays a crucial role by supporting Project Engineers and Managers in various project aspects. These include reviewing and marking up drawings, preparing analysis reports, and conducting on-site condition measurements. Through her involvement in diverse projects, Hannah is steadily developing a wide range of skills and knowledge, paving the way for her future as a licensed Professional Engineer.
Office Location
York, PA
Education
Bachelor of Science Civil Engineering, Lehigh University, 2023