Colson Stoltzfus, E.I.T.
Design Engineer
Fun Fact: Colson enjoys backpacking and camping. He has gone backpacking in the winter to the "Point" near Coudersport, PA. It is far from any roads.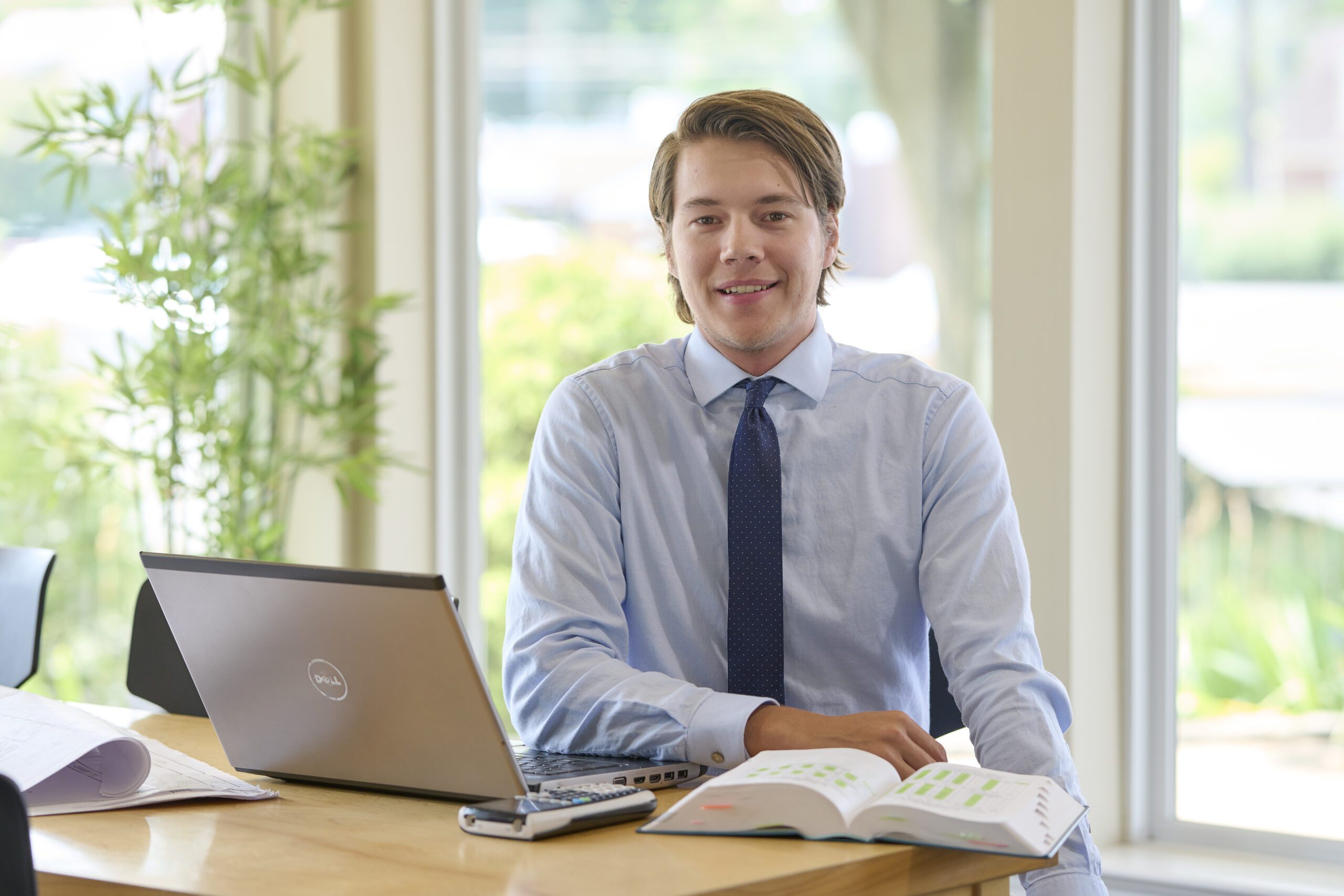 As an Engineer-In-Training, Colson is assisting project engineers with various project elements including drawing review and markup, analysis reports, site condition measurements and structural designs. As Colson assists with an assortment of projects, he is gaining the experience and knowledge needed to become a licensed Professional Engineer.
Office Location
Lancaster, PA (HQ)
Education
Bachelor and Master of Architectural Engineering, The Pennsylvania State University, 2022