Barry Foreman, P.E., P. ENG.
Executive Vice President
Fun Fact: "If I was not an engineer, I'd be RV-ing full-time."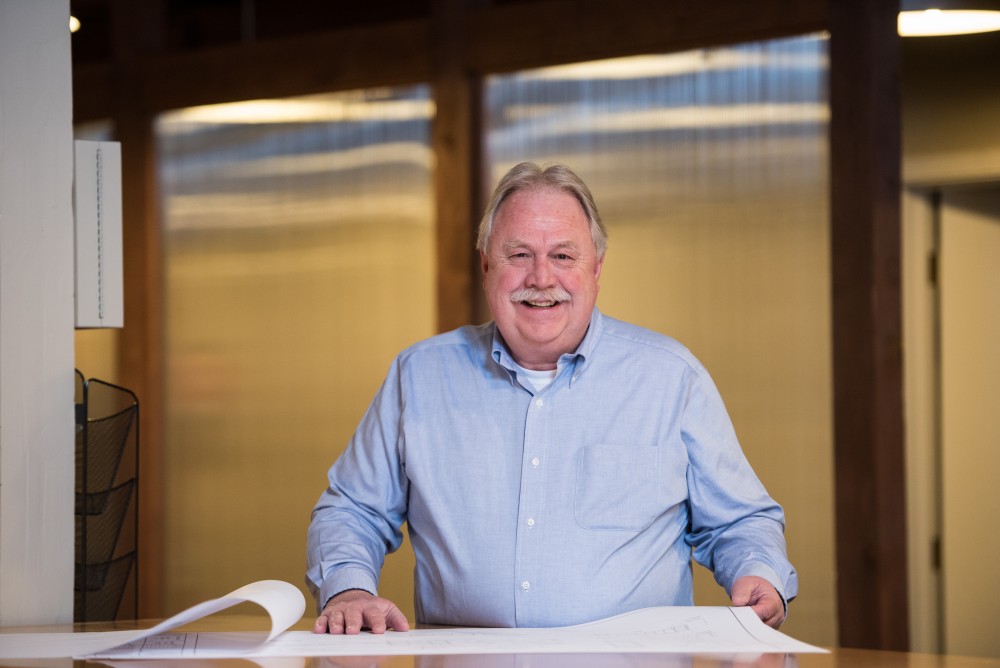 With a career spanning 40+ years, Barry is our consummate expert in manufacturing, processing, distribution, and storage facilities, as well as design integration of architectural work and structural systems. His expertise includes (but is definitely not limited to):
Structural steel, masonry, and concrete building framing design
Deep and shallow foundation design
Structural evaluation and design of product storage racks including rack-supported buildings;
Concrete tilt-wall design for small and large buildings
Design/construction of slabs-on-grade, slabs on deck, and elevated structural slabs especially in manufacturing and distribution centers.
Barry chairs the ACI Committee 360, Design of Slabs on Grade, and the Chapter on Floor Slab Design in Refrigerated Buildings subcommittee, and is a voting member of ACI Committee 302, Construction of Concrete Floors, and ACI 223, Shrinkage-Compensating Concrete. He also serves as an expert witness for concrete and structural investigation and litigations, and presents nationally on slab-on-ground design and construction.
Professional Licenses
Nebraska
New Jersey
North Carolina
Pennsylvania
Province of Nova Scotia
Office Location
Lancaster, PA (HQ)
Education
Bachelor of Architectural Engineering, The Pennsylvania State University, 1975