Annette Dearolf, P.E.
Senior Project Manager
Fun Fact: Annette was a New Jersey All State Softball pitcher in high school. After blowing out her knee a few times skiing and playing softball, and somehow losing her softball glove, she picked up tennis instead.
Thank goodness for replacement parts!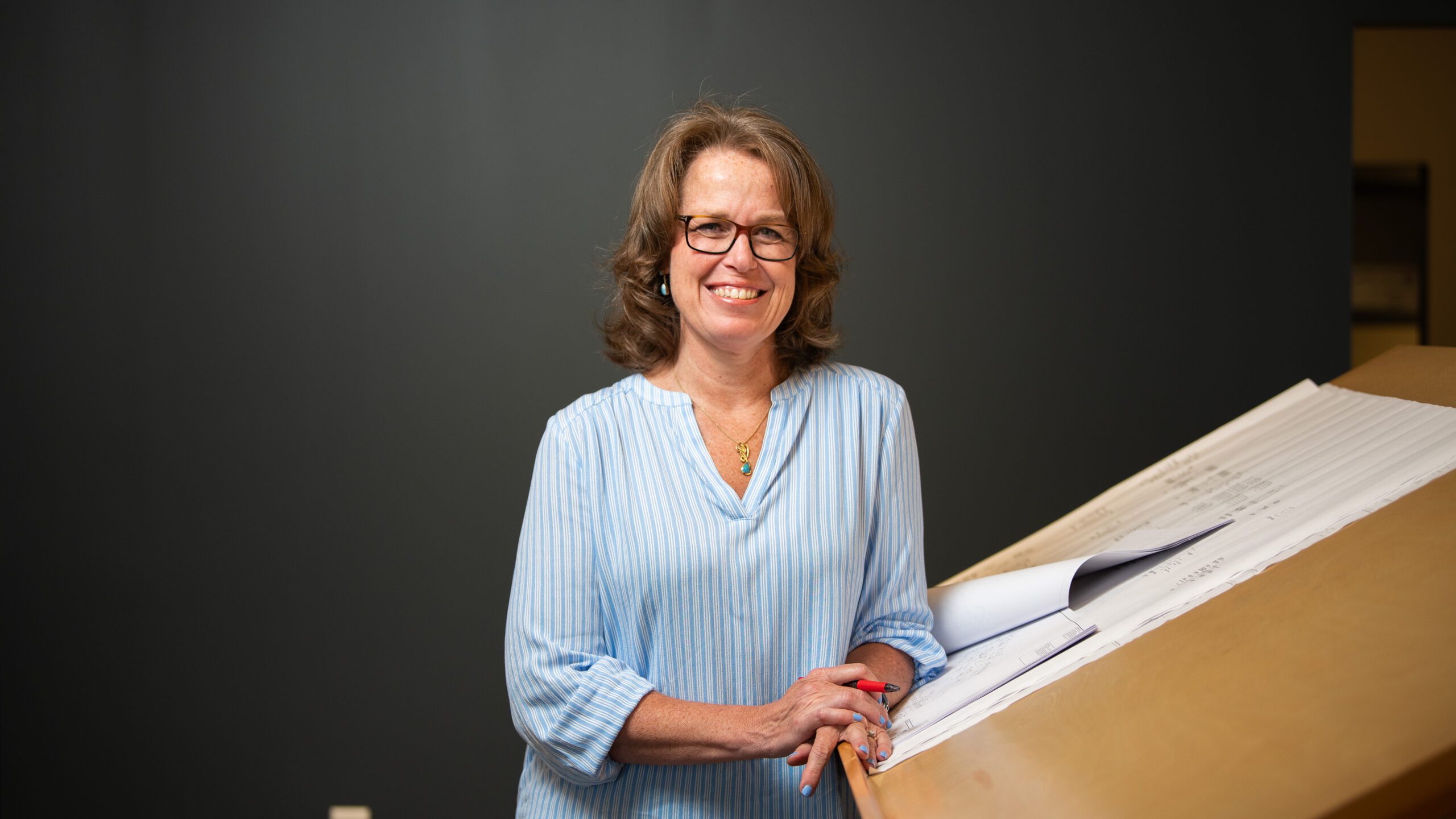 Annette is a Professional Engineer with over 25 years of experience in structural design and project management. The scope of her project experience includes residential, high-density multi-family, educational, commercial, and pharmaceutical facilities. She is also knowledgeable in high-wind wood design and steel design.
Professional Licenses
Delaware
New Jersey
Pennsylvania
Professional Organizations
American Society of Civil Engineers
Office Location
Doylestown, PA
Education
Bachelor of Architectural Engineering, Pennsylvania State University, 1992