Alex van Eeden, P.E.
Project Manager
​Fun Fact: Alex has been playing golf since he was 6 years old…and he is still searching for the ever elusive hole-in-one.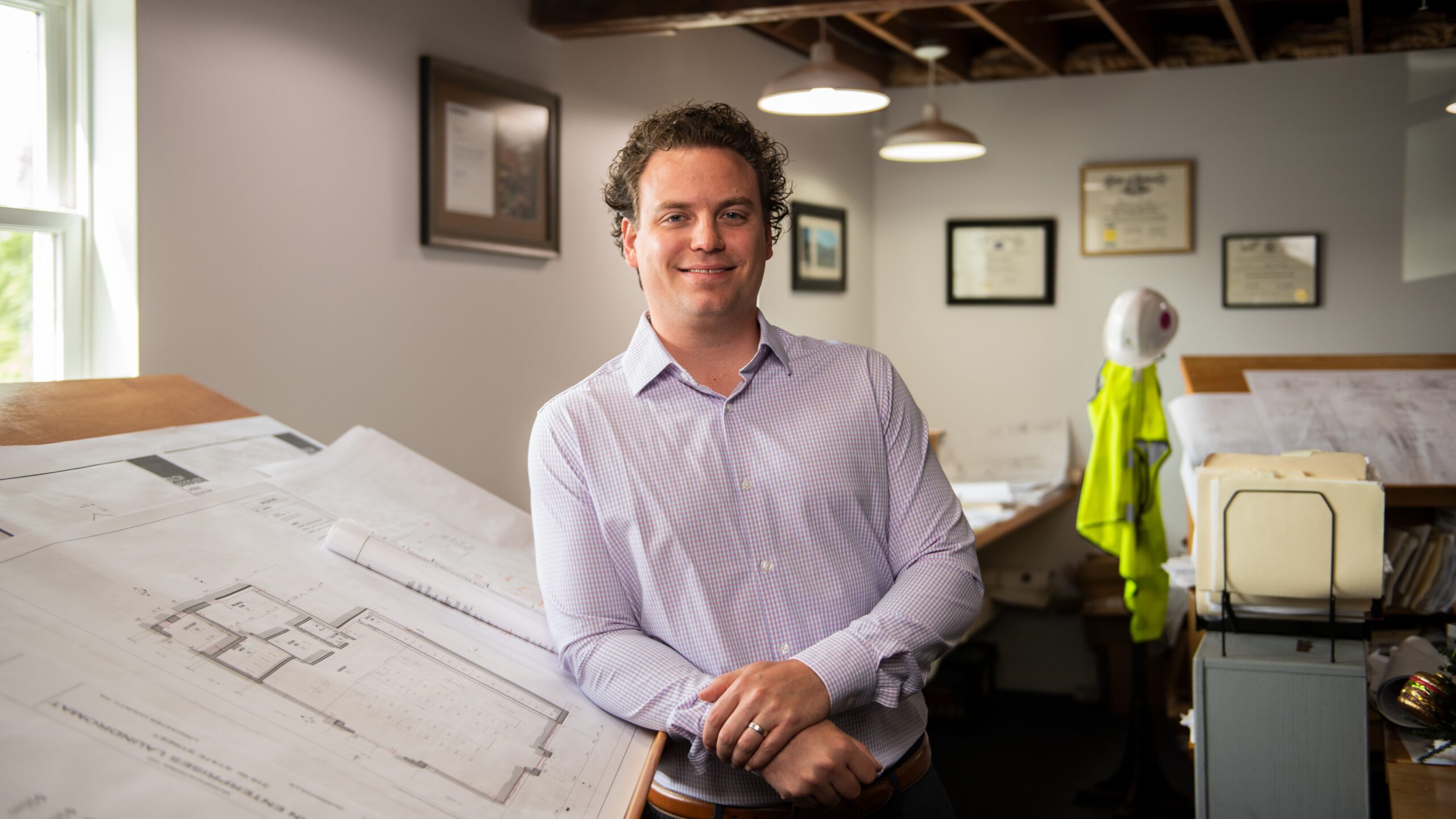 Alex is a Professional Engineer working from Providence's Lancaster office. He assists with a variety of projects including multifamily, commercial, retail, mixed-use and educational buildings. Alex is adept at using steel, wood and masonry in his designs. He has experience working with a variety of clients including owners, architects and contractors.
Office Location
Lancaster, PA (HQ)
Education
Bachelor of Architectural Engineering, The Pennsylvania State University, 2014