Uniontown Senior Housing
A building designed to offer an affordable housing option for seniors in Uniontown, PA.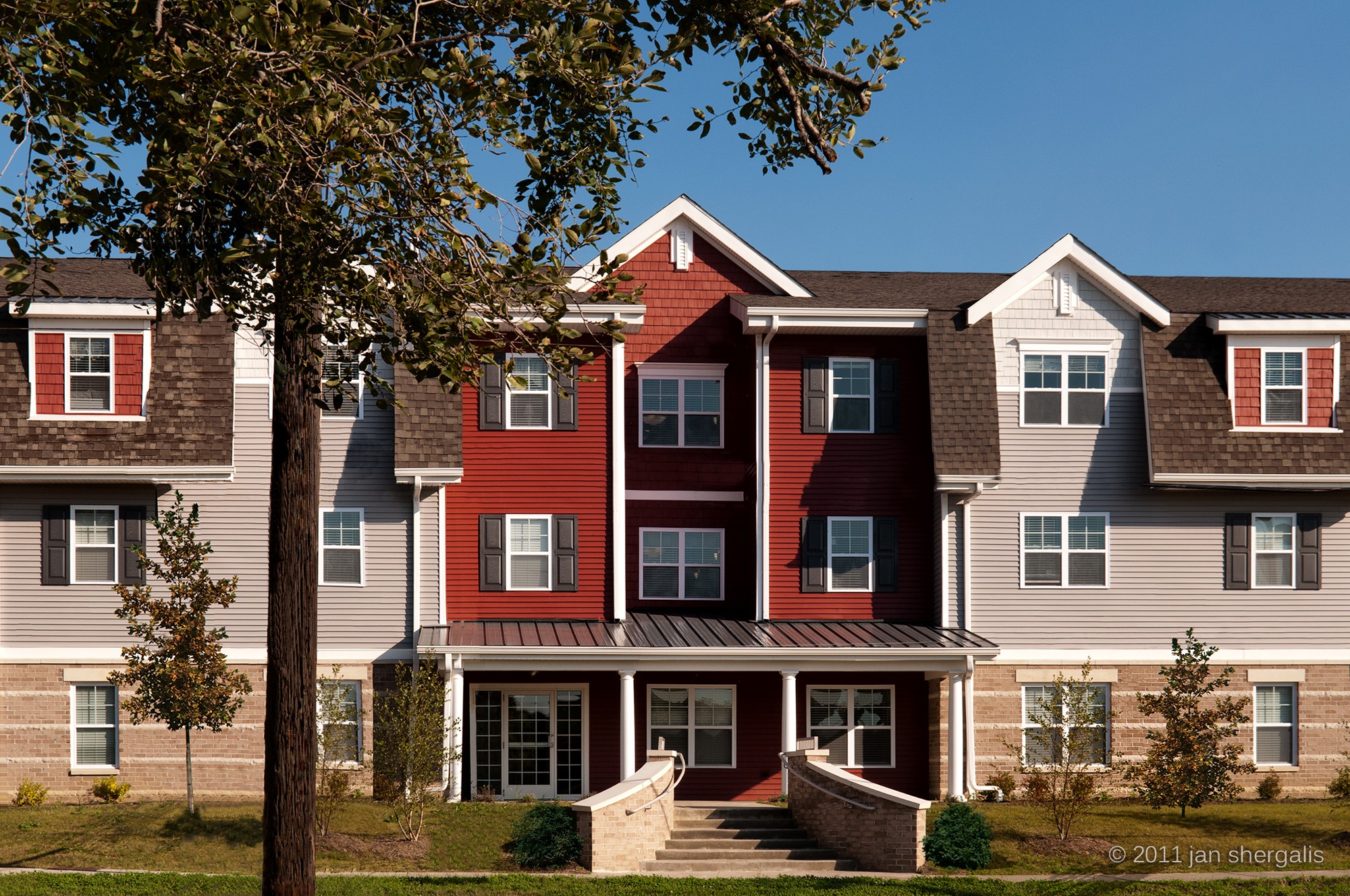 Digital Echo Images
Our team was chosen to provide the structural engineering services for construction of a 43,000 SF senior housing building financed by the Pennsylvania Housing Finance Agency. The 3-story building is framed with wood floor framing and pre-engineered wood roof trusses on wood stud bearing walls. Lateral stability is provided by wood-framed shear walls. The exterior finish of the building consists of a combination of brick veneer and cement board siding.
Location
Uniontown, PA
Services
Markets
Team Members Involved