Kroger Fulfillment Center
Kroger's new automated fulfillment centers will leverage advanced robotics technology to redefine the customer experience for home delivery of groceries. Providence is the lead design firm and project manager for this new fulfillment center.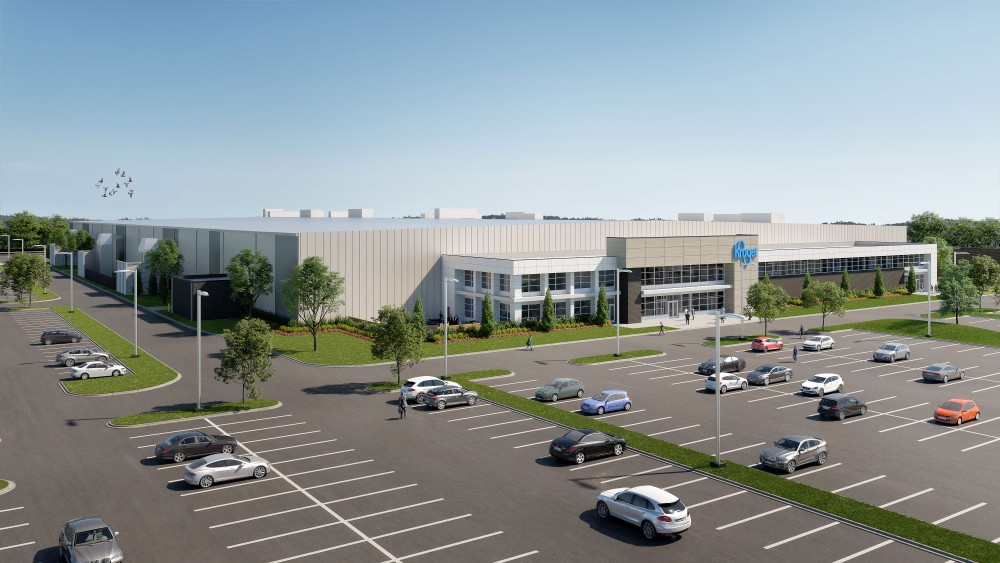 ​This new warehouse will be constructed using insulated metal wall panels and single ply roof membrane over rigid insulation and metal deck. The roof framing is conventional steel joist and joist girder.
Mezzanines within the warehouse will provide easy access for maintenance of the advanced mechanization system.
This mid-western hub will help Kroger redefine the "grocery experience" for customers throughout the United States.
Location
Pleasant Prairie, WI
Services
Markets
Team Members Involved