Sydney Pribanic, E.I.T.
Design Engineer
Fun Fact: Sydney played club field hockey at Penn State and was on a 6-time National Championship winning team!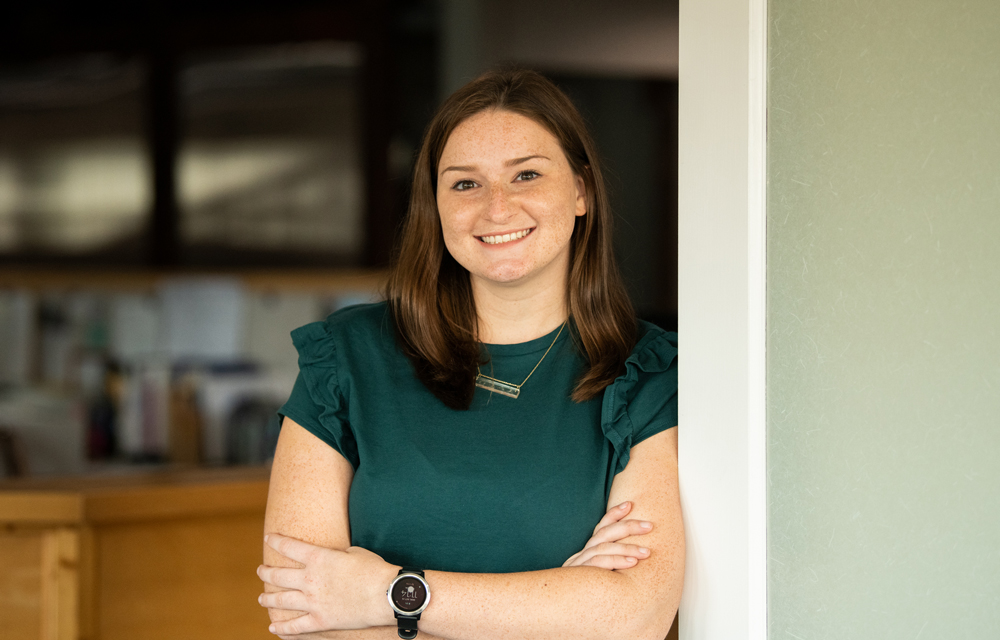 As a Design Engineer working in our Pittsburgh office, Sydney assists Project Managers with various project components including drawing review and markup, analysis reports, site condition measurement, and structural design. Sydney contributes to projects involving wood, masonry, and steel designs. As Sydney contributes to a myriad of projects, she is gaining the experience and knowledge needed to become a licensed Professional Engineer.
Office Location
Pittsburgh, PA
Education
Bachelor of Science in Civil Engineering, The Pennsylvania State University, 2017