Maureen Purcell, P.E., M.S.
Project Manager
Fun Fact: Maureen once rode a camel, at sunset, in front of the pyramids in Cairo, Egypt.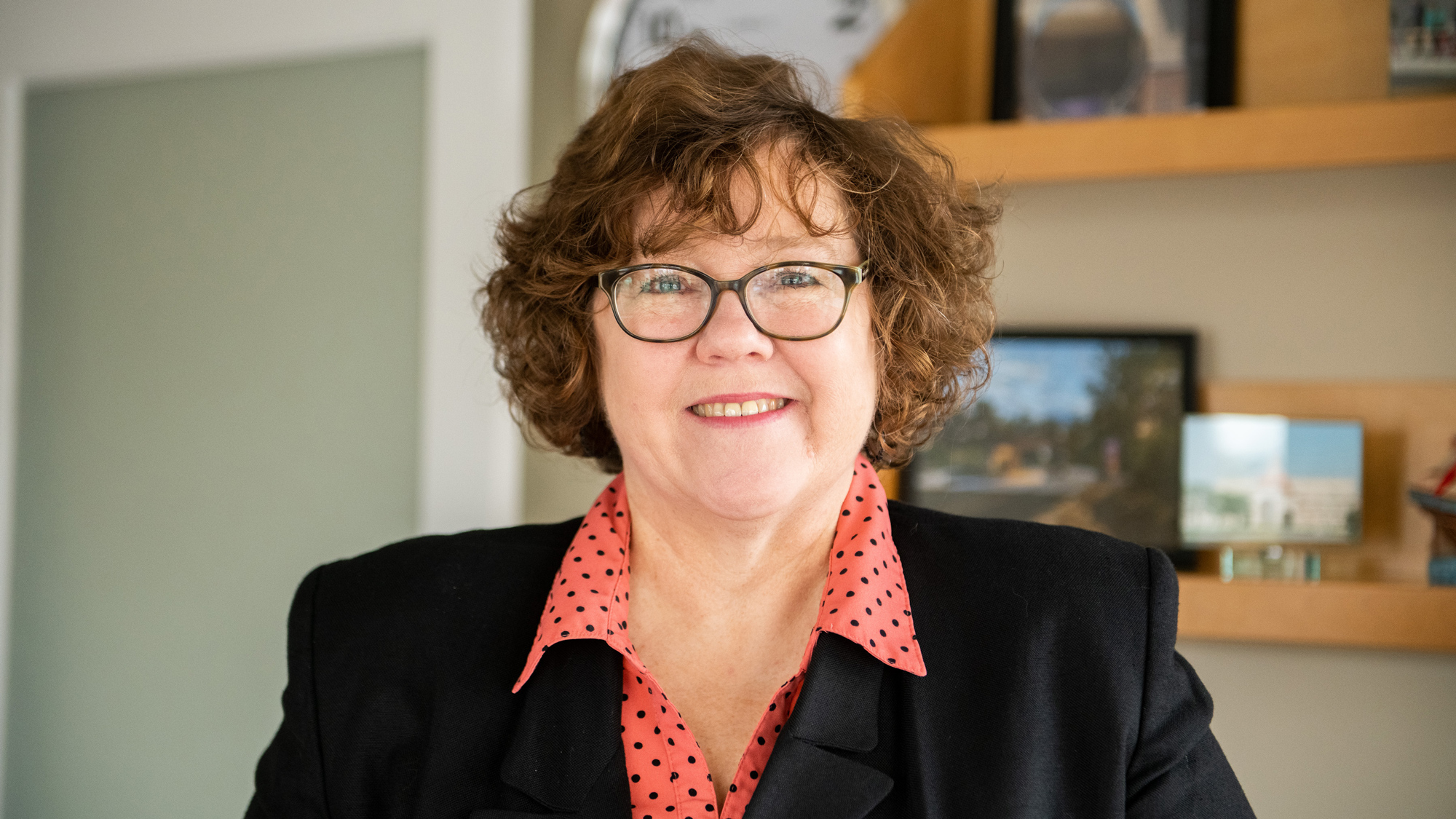 Maureen is a Professional Engineer with over three decades of experience in structural design and project management. Her varied experience includes Residential, Multi-family, Timber Framing, Renovations of Masonry and Wood-framed structures, as well as sizing steel for a 17-story steel framed elevator tower and engineering 112,000 SF steel column and open web joist precast wall warehouse.
Professional Organizations
Vice President of the Nockamixon Township ICC Planning Commission
Nockamixon Township ICC Review Committee
Office Location
Doylestown, PA
Education
Master of Science Sustainable Design, Philadelphia University, 2012; Bachelor of Science Structural Design & Construction Engineering Technology, The Pennsylvania State University, 1987