Anthony Smoker, P.E.
Project Manager
Fun Fact: In his freetime, Anthony plays competitive men's fastpitch softball and has won two national championships.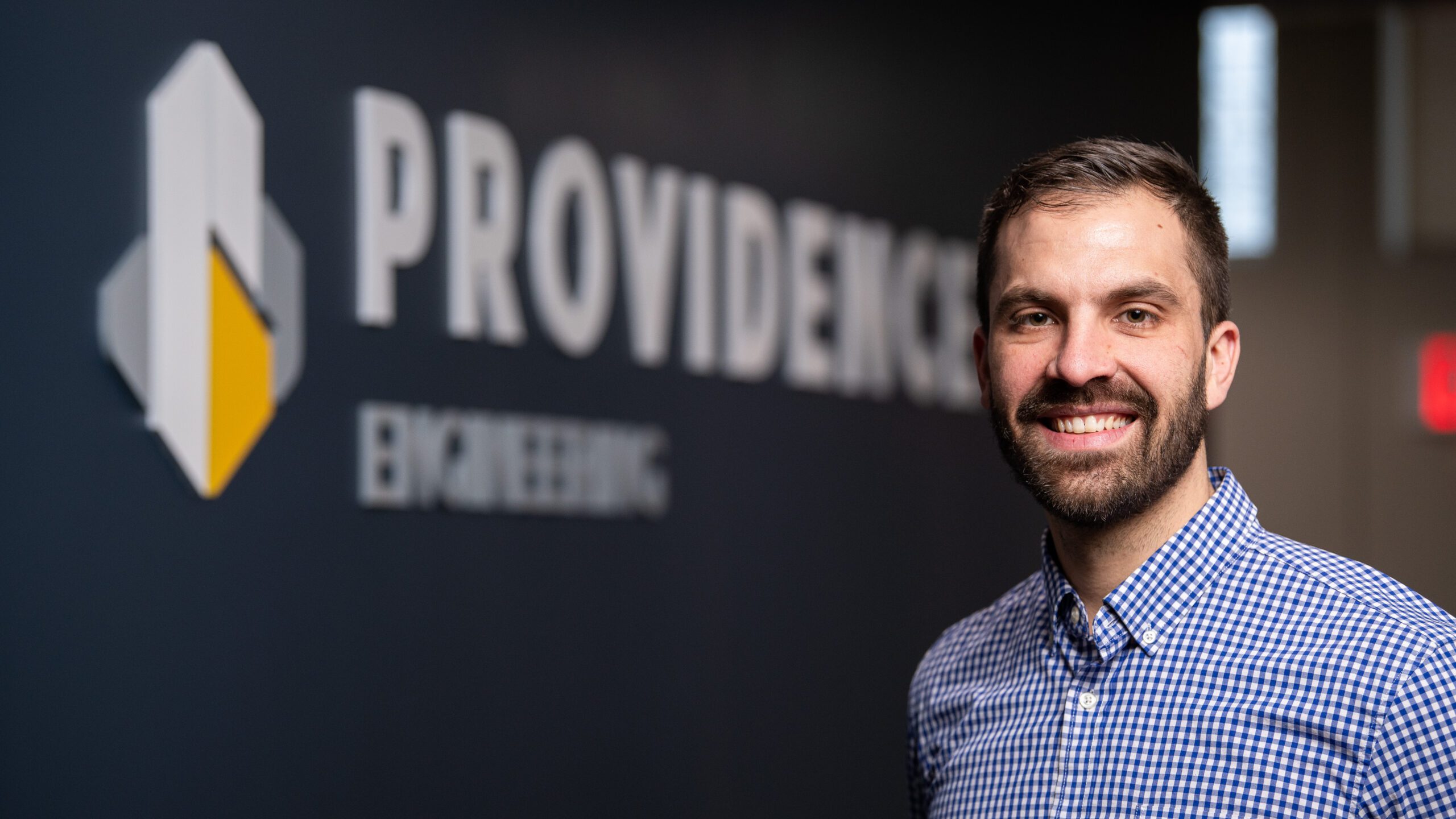 Anthony is a seasoned Professional Engineer with a decade of industry experience in both design and project management. As a skilled project manager, he possesses a proven track record of leading teams from project initiation to final construction, collaborating with a diverse range of clients including owners, architects, and contractors.
Anthony's expertise spans across various domains, encompassing new construction projects, as well as the restoration and remediation of existing facilities. His specialization lies in the design of distribution warehouses and concrete tilt-up wall panels. He brings a wealth of knowledge in working with different materials such as structural steel, cold-formed steel, concrete, masonry, and wood, enabling him to deliver exceptional results on any project he undertakes.
Professional Licenses
Florida
Pennsylvania
Virginia
Office Location
Lancaster, PA (HQ)
Education
Bachelor of Science in Civil Engineering, The Pennsylvania State University, 2012; Bachelor of Physics, Lebanon Valley College, 2009