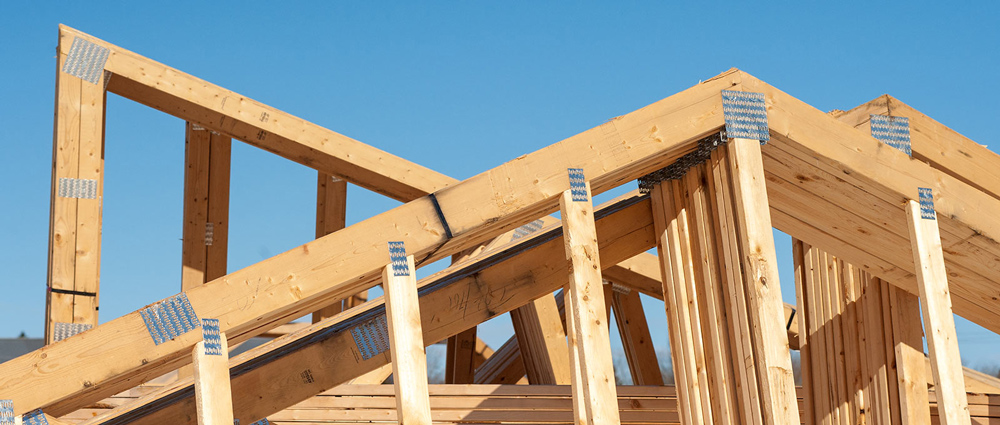 Wood Truss Bracing
With a project deadline looming, it's easy to overlook the installation details for Wood Truss Bracing. However, the consequence of overlooking these details can be very costly down the line.
This presentation/training on the importance of Permanent Wood Truss Bracing is ideal for Project Managers, Framing Supervisors and Field Crew Members. Our experienced engineers will share go-to field guidelines as well as explain the difference between temporary and permanent bracing, why each is important, where permanent bracing is required, who is responsible for it, and when/how to install it efficiently.
Contact Us to schedule a Wood Truss Bracing Seminar.