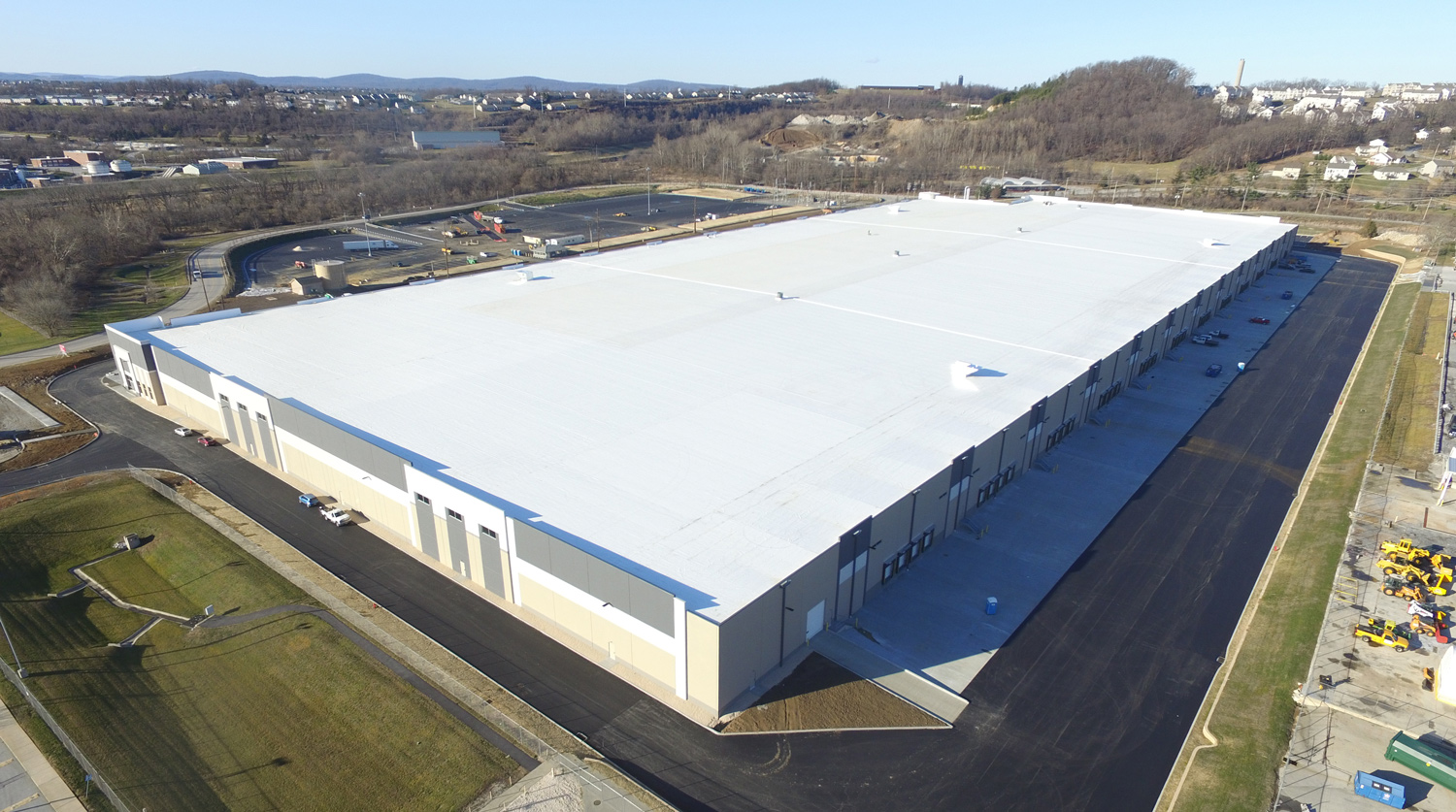 Why You Should Partner with a Qualified Structural Prime for your Distribution Center Design
Distribution centers are large, highly-functional buildings, with a lot of wall, a lot of floor and a lot of structural design leading the way.
At Providence Engineering, we've been designing distribution centers for more than 25 years. We can work across the United States and Canada, with Owners, Developers, Architects, Engineers and Contractors. With the design of millions of square feet behind us, we've learned a lot about how to design, build and deliver a distribution center that exceeds expectations.
Contact us, or download our article, to learn more about why you should partner with Providence for your next distribution center design.