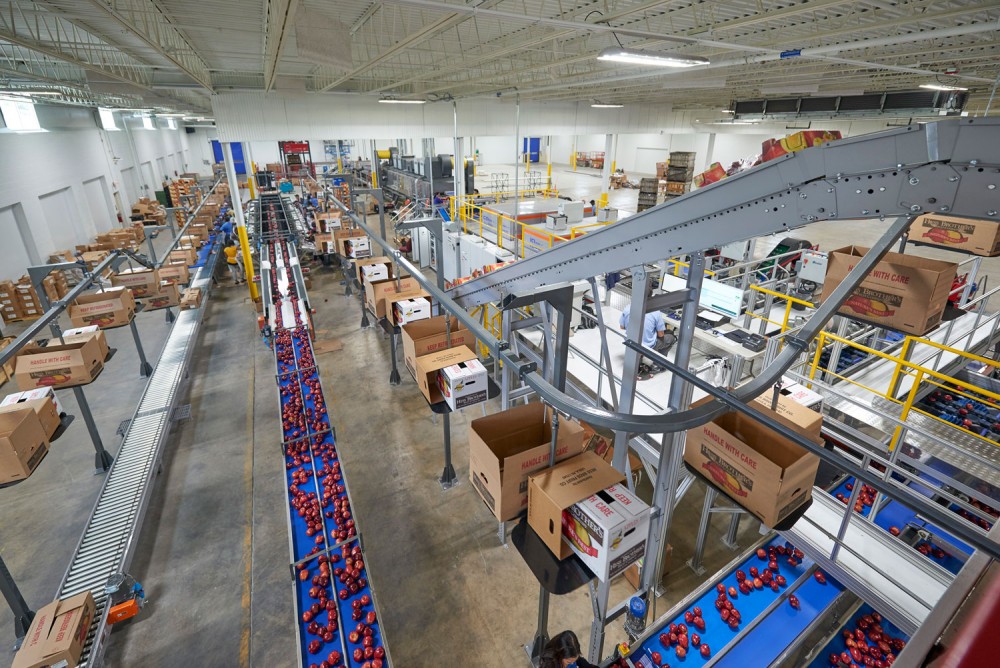 Food-Safety Focused Building Design
Food Safety is of paramount importance in the complex world of food processing and the delivery of our food products. From the farmer's field to the grocery store shelf, food safety guides us at every step along the delivery process. An integral, but often overlooked, part of this process is the building itself.
Have you specifically considered how your building affects food safety?
At Providence Engineering, we know that the design of your facility can have a profound impact on the safe and efficient operation of your process. With more than 25 years of experience, we have developed an expertise in the design logic of food-process facilities.
To learn more, download our Food Safety article or contact us directly.