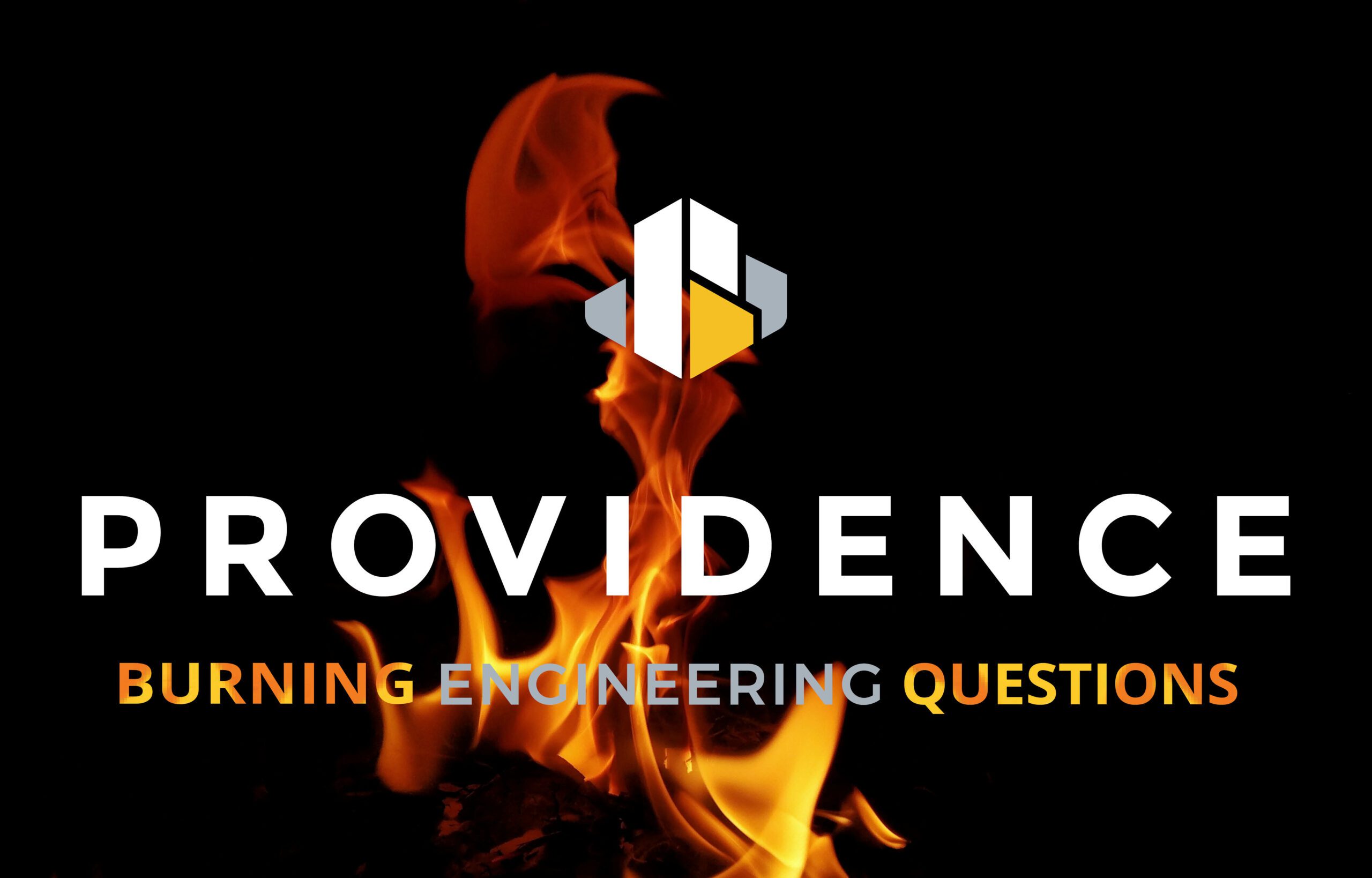 Burning Questions with Providence Engineering
Do you have a question you've always wanted to ask a structural engineer? Are there aspects of structural design that you're curious to understand further? Well now is your chance. Please join Providence Engineering for our "Burning Questions" presentation.
During this presentation you'll have the opportunity to engage with a Professional Engineer…without being billed for it! We will present, and answer, the most frequently asked questions received from across the construction industry. Whether we're working with Contractors, Architects or Owners, Providence engineers focus on constructability, with the overall goal of making the construction process smoother, safer and more efficient.
Submit your burning engineering questions here, or Contact Us to schedule an in-person presentation.